Services
We offer a variety of China marketing and business solutions, ad-hoc or with a Strategic Consulting package. See how we can help grow your business in China and help localize your brand effectively.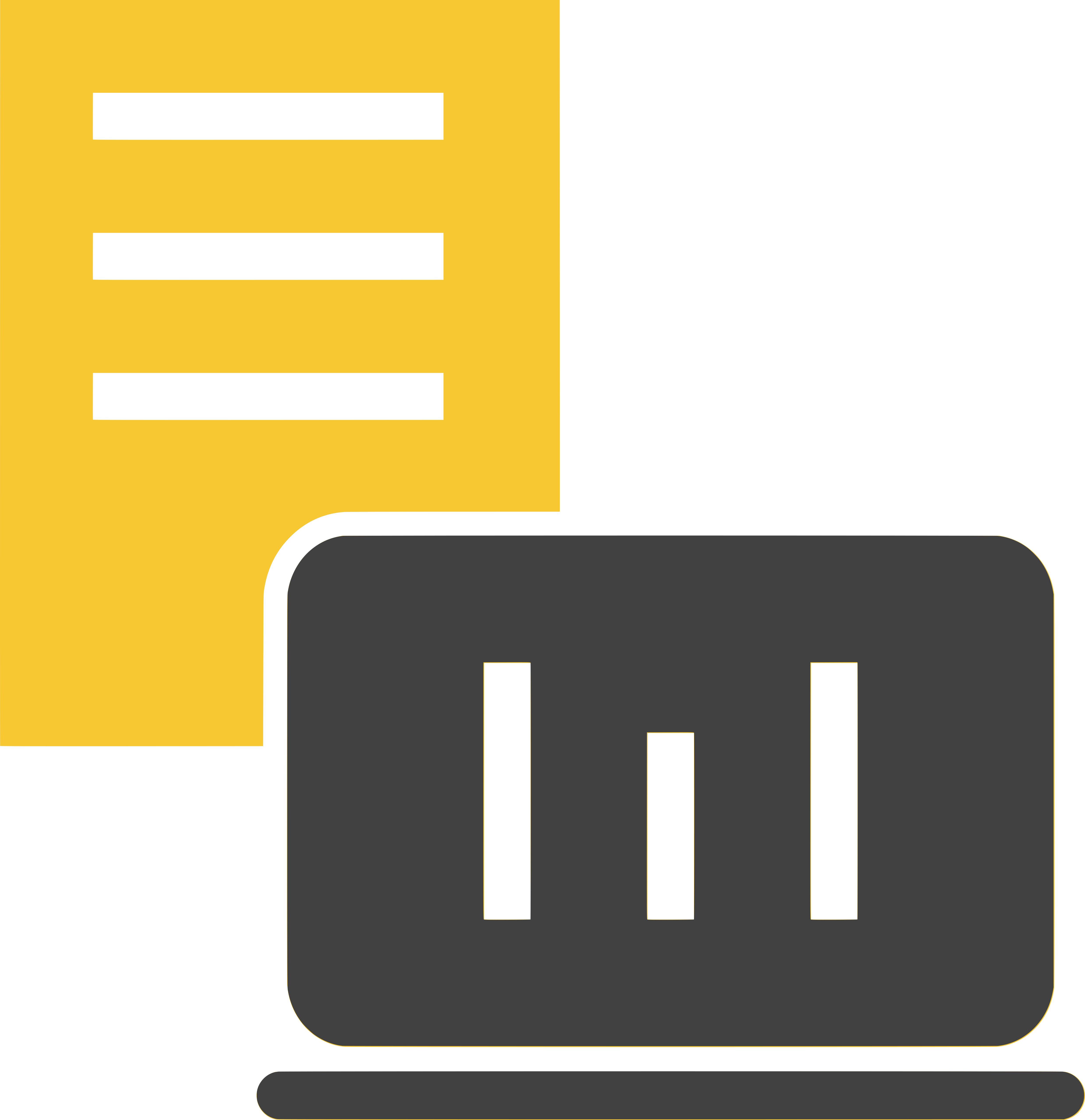 WRITING AND TRANSLATION SERVICES
At Sunshine Pacific we can provide translation services for your existing content and marketing material. We can also provide copywriting for marketing campaigns and article writing.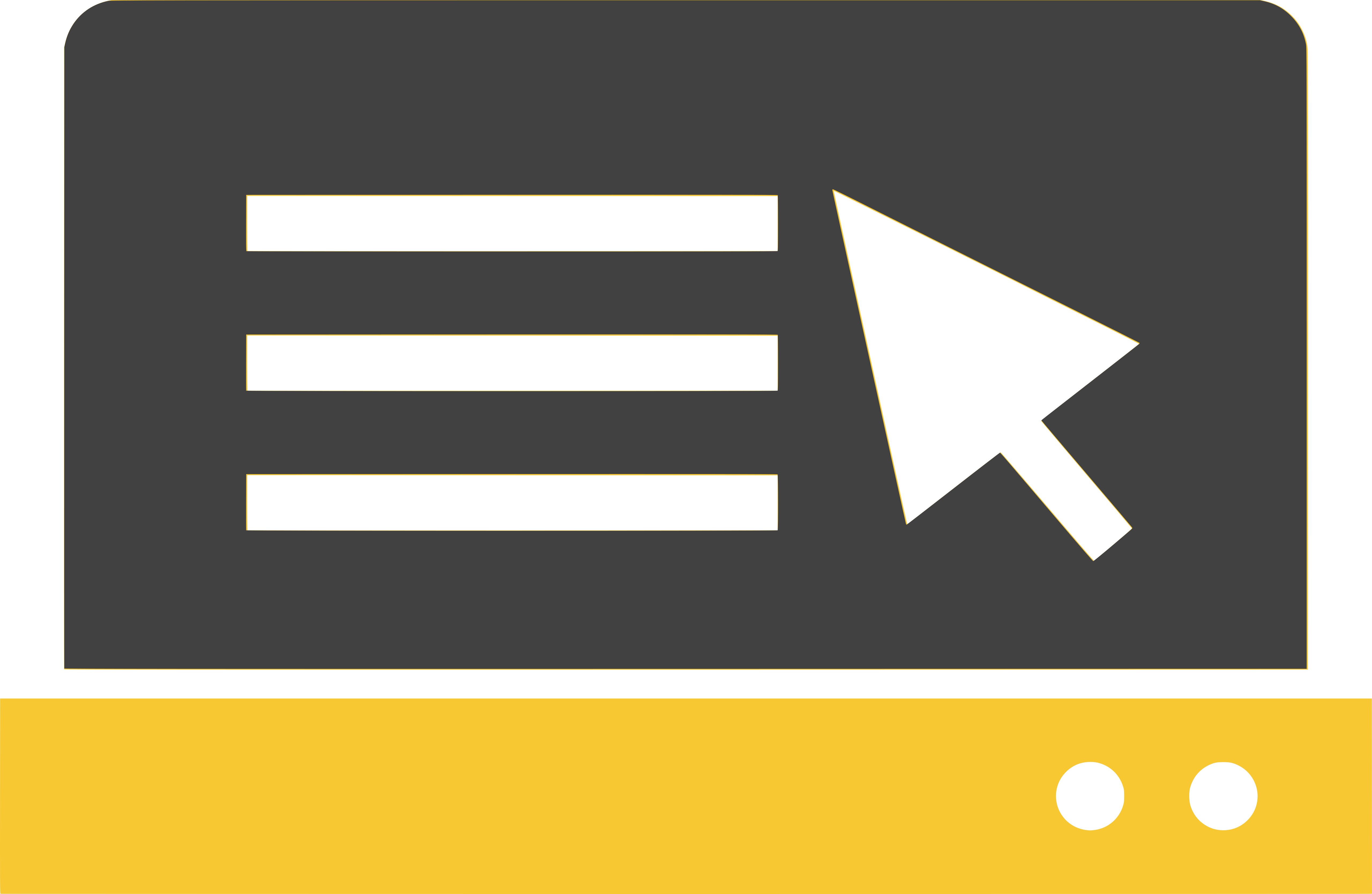 DIGITAL MARKETING
The Chinese digital marketing landscape is complex. For every platform, network and search engine in the West. There is a home grown version in China! We can help your company select which media is right for your needs and build a China focused strategy to meet your business objectives.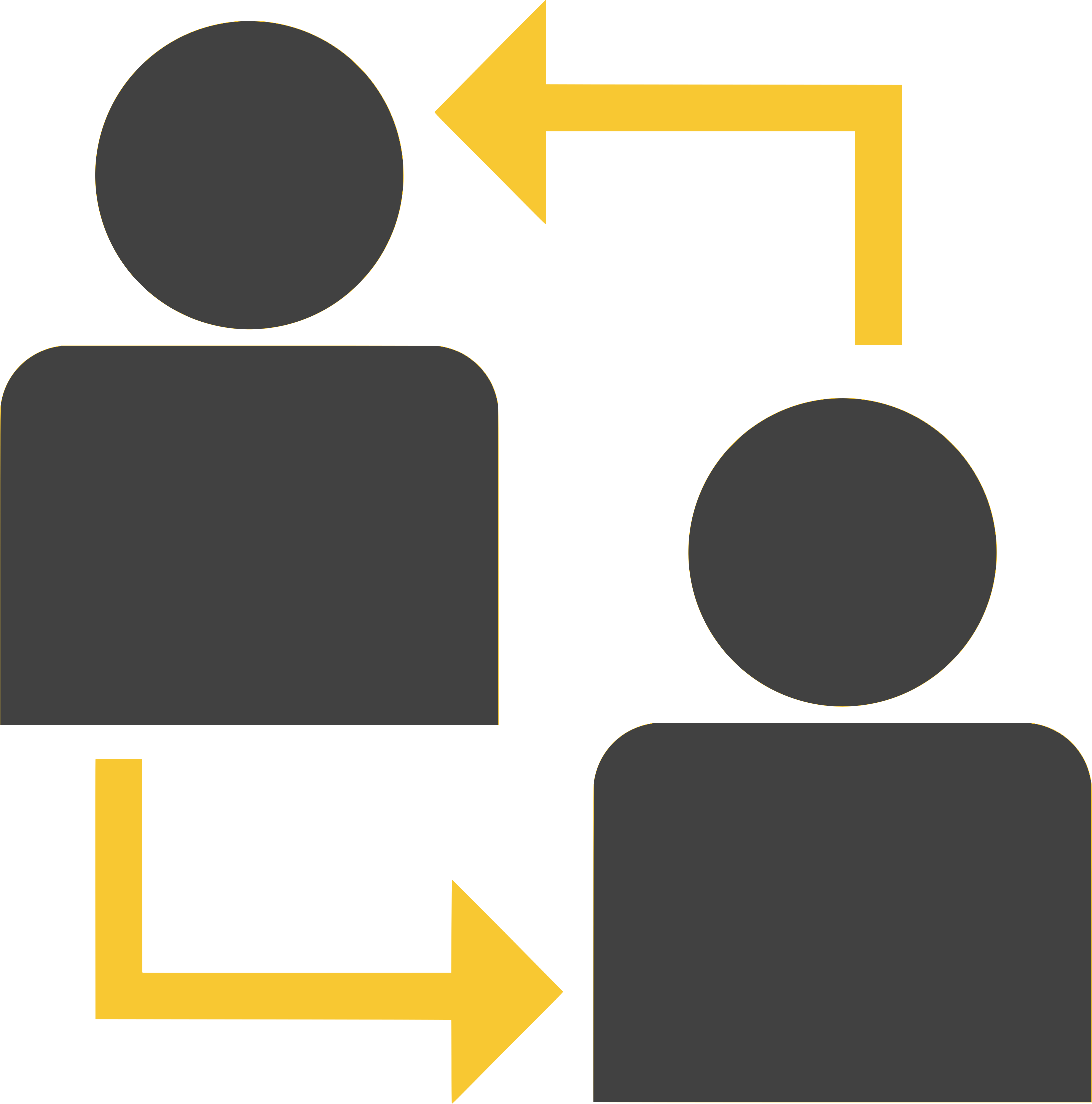 SOCIAL MEDIA MANAGEMENT & MARKETING
Social Management, Social Marketing and KOL/Influencer Marketing are 3 core services we excel at. Connecting your brand to influencers that can champion your message, connecting with audiences of potential customers and building a loyal following on Chinese Social Media.
SMS & EMAIL MARKETING
In China, SMS is king. We provide access to databases, list building and distribution through China based services and networks.
COMPANY SET UP & ICP LICENSE
Most China based marketing activities require an Internet Content Provider license. To acquire an ICP license, a legitimate PRC Company is required. Having a PRC company enables companies to execute more marketing, traffic and social media initiatives.